World's second largest copper producer recovering from cyberattack
The second largest copper producer in the world said it is recovering from a cyberattack that forced it to shut off several IT systems.
German firm Aurubis did not respond to requests for comment but released a statement on Friday saying that overnight, the company faced a cyberattack that "was apparently part of a larger attack on the metals and mining industry."
"As a result, numerous systems at Aurubis sites had to be shut down and disconnected from the internet as a preventive measure. Production could largely be maintained," the company said. "The extent of the impact in the Group is currently being assessed. In addition, Aurubis is working closely with the investigating authorities."
Aurubis could not say when production and raw material procurement systems would get back up and running. 
But the company has been able to keep the production and environmental protection facilities at the smelter sites running and noted that it has begun handling processes involving ​​incoming and outgoing goods manually. 
"Transitional solutions are being implemented to make the company's full services available to business partners again starting next week," the company explained. 
Aurubis did not respond to questions about whether it was a ransomware attack.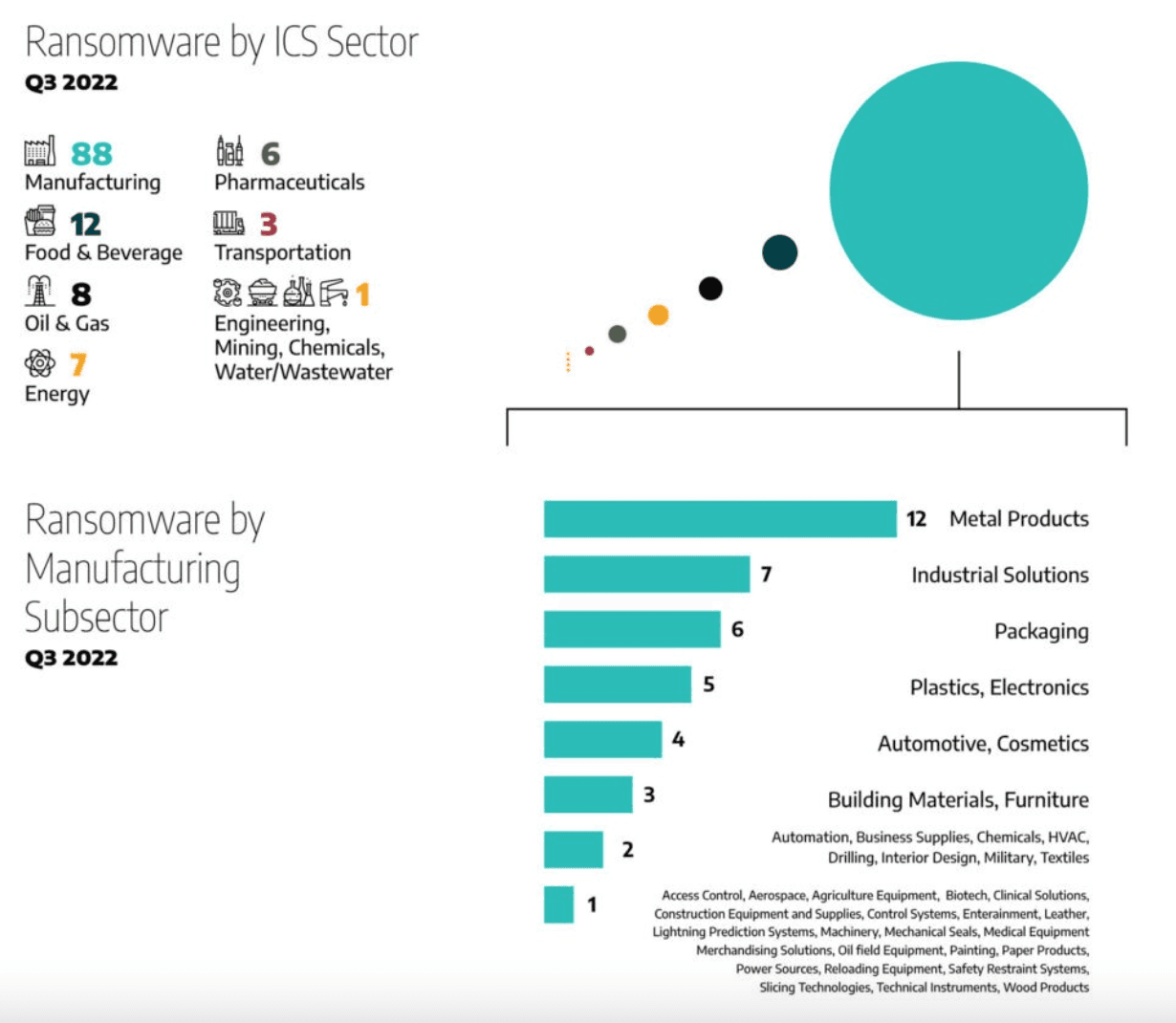 The cyberattack came just two days after Enercity, one of Germany's largest municipal energy suppliers, was also attacked.
Germany has seen several cyberattacks and ransomware incidents affecting industrial companies.
Cybersecurity firm Dragos released a report last week that said there have been at least 42 industrial ransomware attacks in Europe throughout the third quarter of 2022. 
When analyzing attacks on the manufacturing sector, Dragos researchers found that companies involved with metal products led the way with 12 ransomware attacks. 
Jonathan Greig
Jonathan Greig is a Breaking News Reporter at Recorded Future News. Jonathan has worked across the globe as a journalist since 2014. Before moving back to New York City, he worked for news outlets in South Africa, Jordan and Cambodia. He previously covered cybersecurity at ZDNet and TechRepublic.