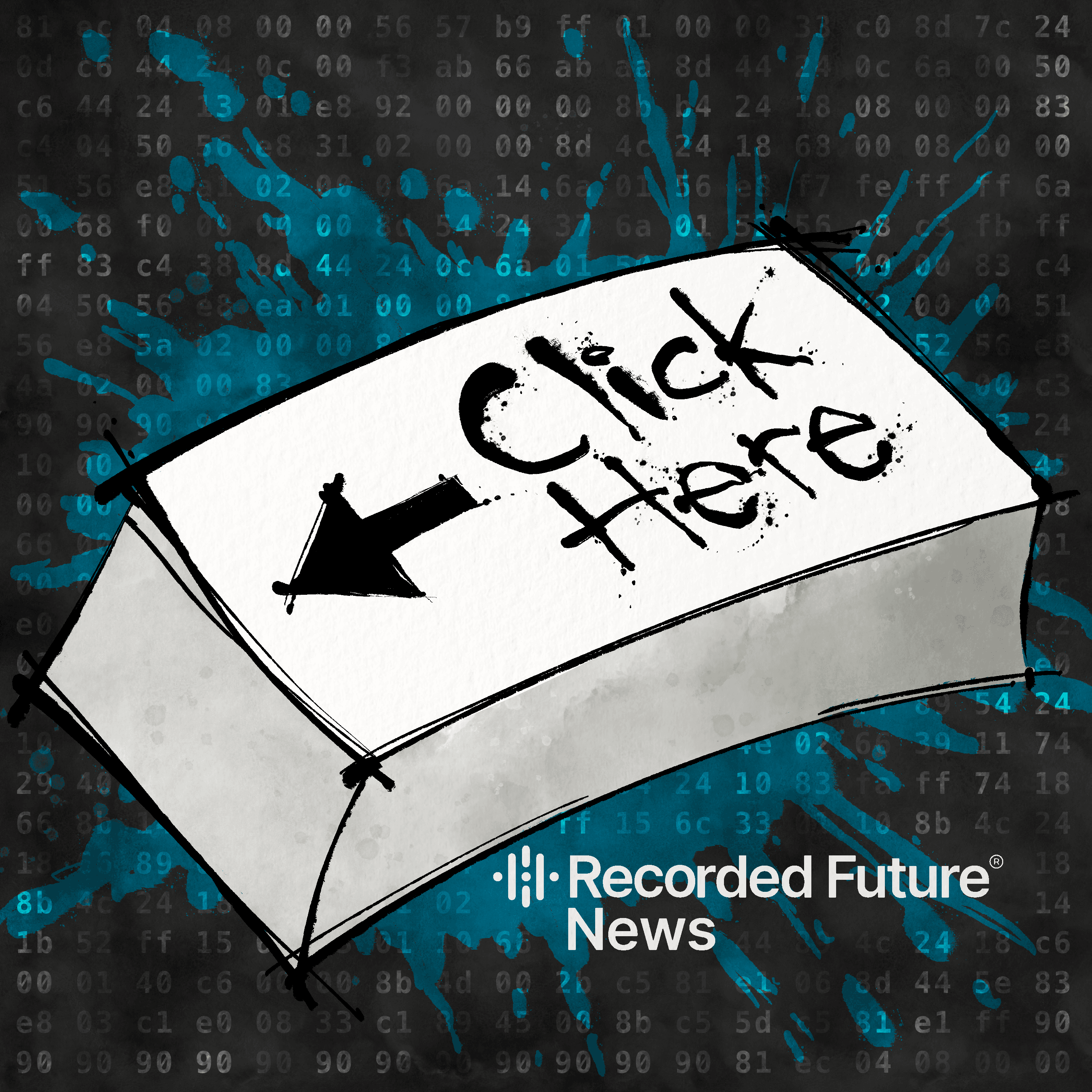 CLICK HERE PODCAST
Recorded Future News' award-winning Click Here podcast tells stories about the people and ideas shaping the digital world and introduces listeners to the colorful characters on the frontlines of today's biggest cyber and intelligence headlines. Hosted by former NPR Investigations correspondent Dina Temple-Raston, Click Here explores the shadowy world of ransomware, disinformation campaigns, and hacks to help listeners understand and protect themselves from adversaries in cyberspace. Click Here is the recipient of two Headliner Awards, a regional Edward R. Murrow award and was a 2023 Webby Honoree for best tech podcast. New episodes every Tuesday, where ever you get your podcasts.

Click Here is a production of
Recorded Future News
Subscribe wherever you get your podcasts
Meet the Team
Dina Temple-Raston

is the host and executive producer of the Click Here podcast as well as a senior correspondent at Recorded Future News. She previously served on NPR's Investigations team focusing on breaking news stories and national security, technology, and social justice and hosted and created the award-winning Audible Podcast "What Were You Thinking."

Sean Powers

is a senior producer for the Click Here podcast. He came to the Recorded Future News from the Scripps Washington Bureau, where he was the lead producer of "Verified," an investigative podcast. Previously, he was in charge of podcasting at Georgia Public Broadcasting in Atlanta, where he helped launch and produced about a dozen shows.

Will Jarvis

is a podcast producer for the Click Here podcast. Before joining Recorded Future News, he produced podcasts and worked on national news magazines at National Public Radio, including Weekend Edition, All Things Considered, The National Conversation and Pop Culture Happy Hour. His work has also been published in The Chronicle of Higher Education, Ad Age and ESPN.