Tennessee city hit with ransomware attack
Oak Ridge, Tennessee said city officials are working with law enforcement and cybersecurity experts to deal with a ransomware attack affecting its technology systems.
The 31,000-resident city is located in the eastern part of the state and is best known for being the production site of the Manhattan Project – the effort by several governments to build the first atomic bombs.
In a statement on Twitter, the city said Oak Ridge Police and Fire departments can still be contacted over the phone and officials provided a phone number for those with utility issues.
"The City of Oak Ridge is experiencing network issues following a malware attack and we are working diligently to gather information and identify the impact on our technology systems," city officials said in a statement on Wednesday.
"The City and its Information Systems Department (IS) are working with law enforcement to investigate as well as technical specialists experienced in cyber recovery services to restore services as quickly as possible."
As of Thursday afternoon, the city's website was still unresponsive. State officials did not respond to requests for comment about whether help was being provided to the city.
Tennessee is one of a handful of states to formalize demands that state organizations provide information about cyberattacks and ransomware incidents.
This is the latest in a series of ransomware attacks affecting institutions in the state. Two weeks ago, Tennessee State University — a public historically black land-grant university in Nashville — notified its more than 8,000 students that its IT systems were brought down by a ransomware attack.
The town of Collierville spent about $120,000 recovering from a Ryuk ransomware attack in 2019 and the City of Knoxville paid more than $236,000 to respond to its own ransomware incident.
Last year, the FBI office in Memphis warned that it was "seeing a significant increase in the number of ransomware attacks" targeting "health care providers, manufacturing, schools, and small businesses."
Emsisoft ransomware expert Brett Callow noted that the attack on Oak Ridge would be the 18th local government in the U.S. to be hit with ransomware this year.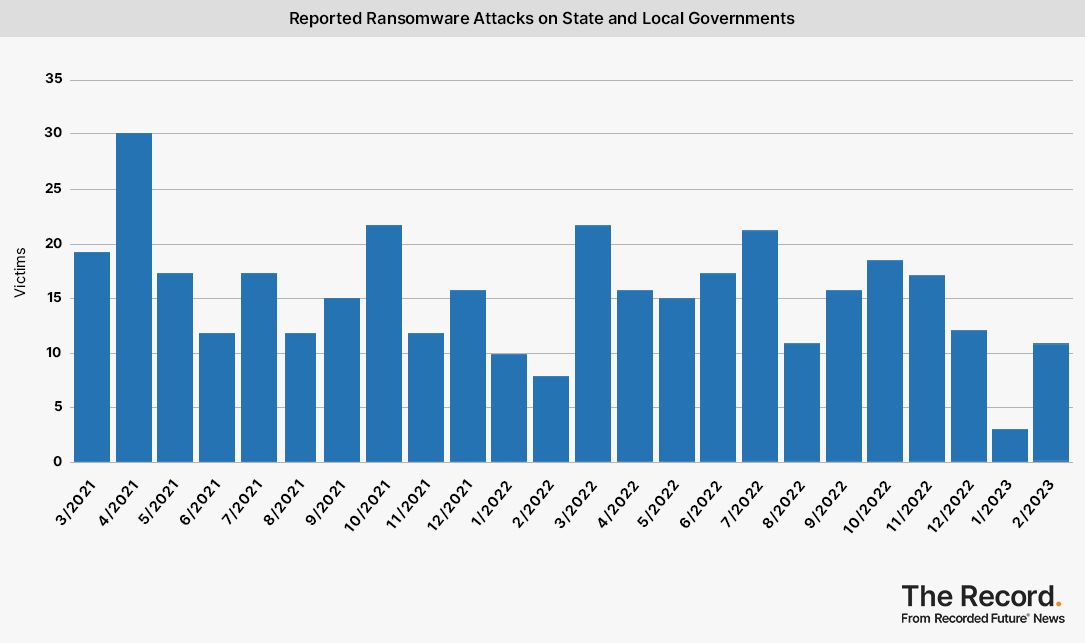 Get more insights with the
Recorded Future
Intelligence Cloud.
Learn more.
Jonathan Greig
Jonathan Greig is a Breaking News Reporter at Recorded Future News. Jonathan has worked across the globe as a journalist since 2014. Before moving back to New York City, he worked for news outlets in South Africa, Jordan and Cambodia. He previously covered cybersecurity at ZDNet and TechRepublic.