European gang that sold car hacking tools to thieves arrested
Police have arrested 31 members of an organized crime group in Europe that sold technology allowing thieves to hack and steal keyless entry cars.
The arrests include the software developers behind the tools, as well as resellers and the car thieves who used them on the street, according to Europol.
France's gendarmerie, which led the investigation, said the organization had designed and marketed its equipment as an "automotive diagnostic solution," but was actually intending it to be used by criminals.
Investigators said the package sold by the criminals included a tablet, connectors, and software.
Raids in 22 locations across Europe last week led to the seizure of this equipment, alongside more than €1,098,000 (about $1.08 million) in criminal assets and dozens of blank vehicle keys.
Europol said that the criminals targeted keyless vehicles from two unnamed French car manufacturers.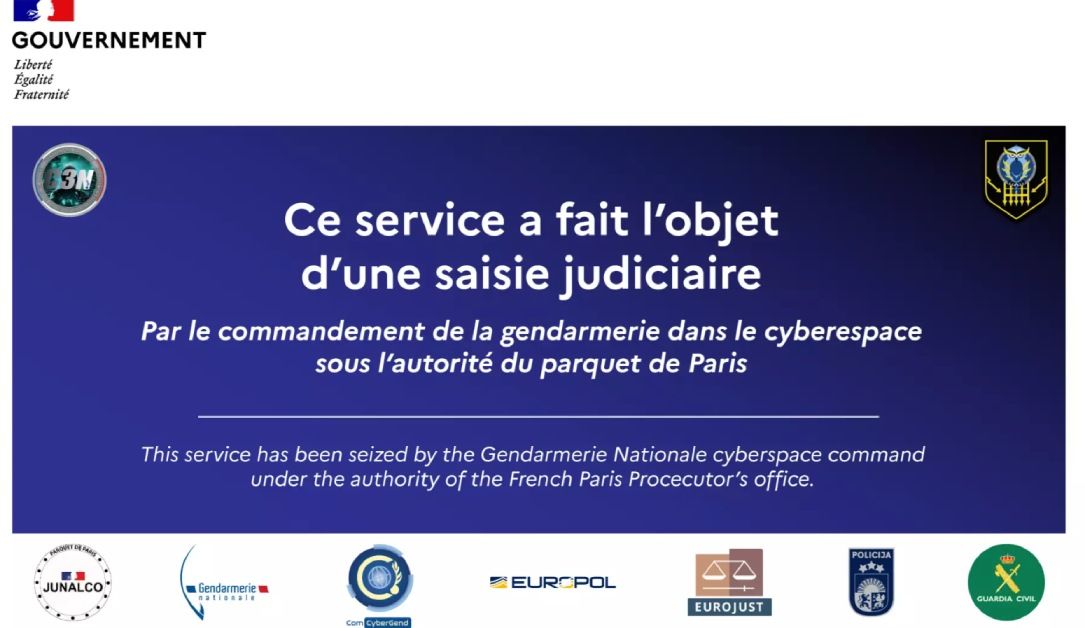 The hacking techniques suggested by the gendarmerie appear to be significantly more sophisticated than the relay thefts which have targeted keyless entry drivers elsewhere. 
In those thefts, criminals use an amplifier to find the keyfob's signal and relay it to the car. Europol said this gang's equipment allowed thieves to remotely "replace the original software of the vehicles, allowing the doors to be opened and the ignition to be started without the actual key fob."
The gendarmerie said that an unidentified website selling the equipment has been taken down. According to authorities, it was hosted in France and was connected to several businesses registered in the country.
In its statement, the gendarmerie said its investigation uncovered "53,000 connexions," or connections, to the sales site, and suspects that each of these may correspond to a car theft or an attempt to reprogram keys.
The force stated that the criminal enterprise was supported by a network of ten resellers and more than 200 users throughout the country, including in Paris, Marseille, Lyons and Lille, where raids also took place. Alongside the criminal assets, a Lithuanian and a Spanish national were arrested.
Alexander Martin
Alexander Martin is the UK Editor for Recorded Future News. He was previously a technology reporter for Sky News and is also a fellow at the European Cyber Conflict Research Initiative.