Ukrainian and Czech police bust $9 million bank fraud gang
Ukrainian and Czech police have taken down a criminal gang that made millions of dollars through fraudulent phone calls.
The members of the group worked from call centers in Ukraine and primarily targeted victims in Czechia, officials said Thursday. The сriminals used a technique called "vishing" (a combination of "voice" and "phishing") to call their targets and trick them into revealing sensitive information, such as passwords, credit card numbers or personal details.
The scammers pretended to be bank security officers, telling victims that their accounts had been hacked, police said. To supposedly safeguard their funds, victims were instructed to temporarily transfer the money to another "secure" account provided by the criminals, according to the police.
To gain the trust of their victims, criminals made a second call, allegedly from a police officer, who confirmed that the account was indeed "hacked" and that it was necessary to transfer money to another account.
In both instances, the scammers called their victims from what seemed to be genuine numbers associated with banks and local police. To do this, they used a technique called spoofing, which allows the caller to show a different number than the one they are actually using.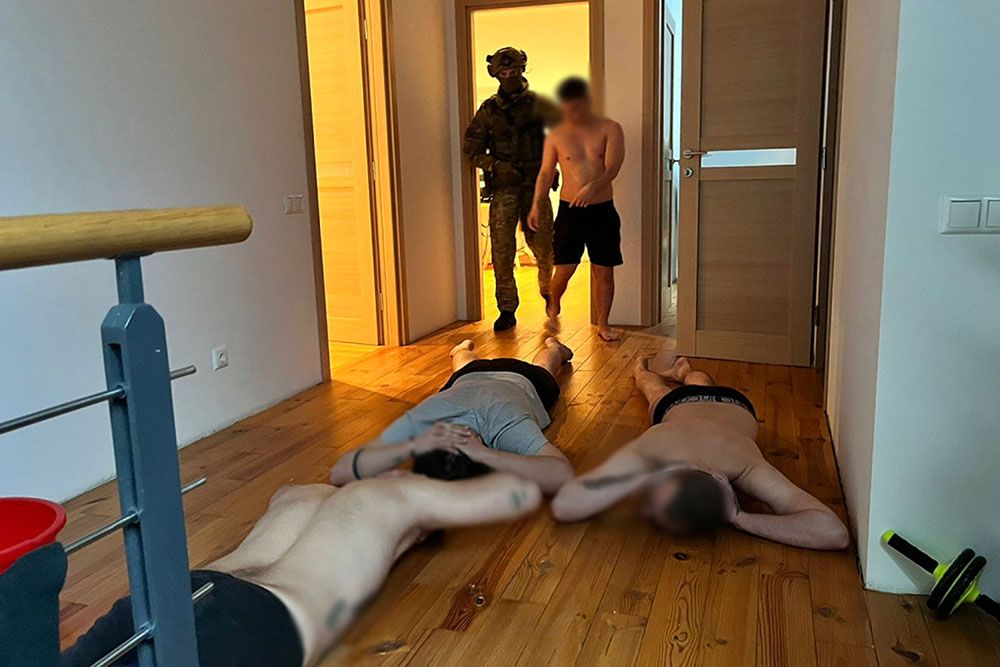 The scene of a police raid in a Ukrainian apartment. Image: Czech national police
In Czechia alone, the gang made approximately €8 million ($8.7 million) through such calls. Czech police called it "one of the most extensive series of frauds committed through fake bankers."
As a result of the joint investigation, four suspects were arrested in Czechia in April of this year and six were arrested in Ukraine and later extradited to Czechia. The police searched their apartments and offices, seizing mobile phones, SIM cards, and computer equipment during the crackdown.
Ukrainian police reported in September that the gang had two leaders — a Ukrainian and a Czech citizen — who recruited nearly 20 people to work for them. The suspects range in age from 18 to 29, and some of them have a criminal history, including violent crime, drug offenses, and document forgery, according to the Czech police.
If proven guilty, they can face up to 12 years in prison in Czechia.
Get more insights with the
Recorded Future
Intelligence Cloud.
Learn more.
Daryna Antoniuk
Daryna Antoniuk is a freelance reporter for Recorded Future News based in Ukraine. She writes about cybersecurity startups, cyberattacks in Eastern Europe and the state of the cyberwar between Ukraine and Russia. She previously was a tech reporter for Forbes Ukraine. Her work has also been published at Sifted, The Kyiv Independent and The Kyiv Post.